Bullying & Harassment
While every child must learn how to interact with others and deal with difficult situations, they do not have to tolerate being bullied or harassed. Addressing bullying is vital to all students involved. Students avoiding school because of bullying will suffer academically as well as socially.
Every student deserves to be treated with respect and have a safe and civil learning environment. Furthermore, Tenn. Code Ann. § 49-6-4503 requires that every school district have a policy prohibiting bullying and harassment as well as procedures for investigating reports of bullying and harassment.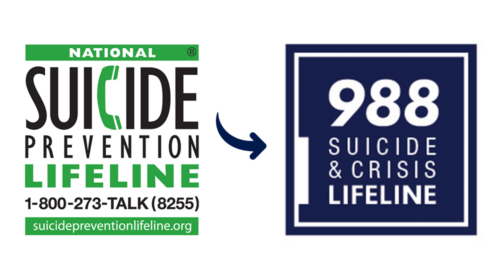 TBI School Violence Hotline


1-800-824-3463